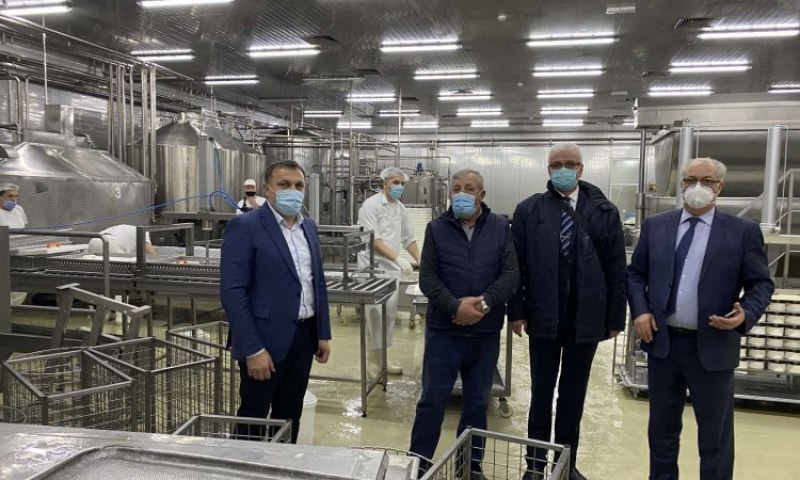 Minister Dedić: Continued investments in rural development contribute to growth
Šemsudin Dedić, Federal Minister of Agriculture, Water Management and Forestry, visited several cantons in the last couple of weeks to meet with the beneficiaries of the rural development measures that the Ministry disbursed last year for investments focused on the competitiveness growth and poverty reduction in rural areas.
In the Herzegovina-Neretva Canton he visited the municipalities of Ljubuški and Blagaj, where the Ministry co-financed the cold storage and irrigation system development, including the procurement of 76 greenhouses and start packages for 48 farmers from the municipality of Ljubuški. Meetings were also held with the municipal mayor Vedran Markotić and the representatives of the Peasants' Union of Federation of Bosnia and Herzegovina. 
On his visit to the Central-Bosnian Canton minister Dedić met with Tahir Lendo, the cantonal prime minister, and Admir Hadžiemrić, the mayor of the municipality Travnik, to discuss investments in agricultural and food sector as a way of strengthening farmers' competitiveness and job creation in this canton. Together they visited the company Poljorad that successfully increased its production capacities through the support measures promoted by the Federal Ministry of Agriculture, Water Management and Forestry. Poljorad has 55 employees and cooperates with over 1200 contract farmers. Last year they invested 2 million KM in production facilities and equipment, thus increasing the capacities by 30% and milk processing that now stands at 25 000 l of milk a day.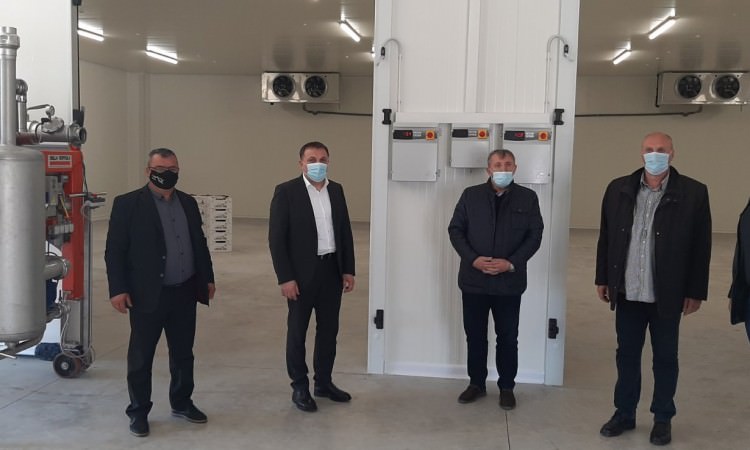 In the Una-Sana Canton minister Dedić visited the municipality of Ključ where he met with municipal mayor Nedžad Zukanović to discuss the agricultural and other projects important for this municipality. Of all the cantons, the Una-Sana Canton is the largest beneficiary of farm subsidies in the Federation of BiH with around 14.5 million KM disbursed in the last year and it's the largest milk producer with around 36.3 million l of milk collected and subsidized. This year as well the Ministry will continue with the rural development measures, co-financing investments in farm equipment, machinery, herd expansion and other farm implements in order to increase the sustainability and competitiveness of farms. Minister Dedić and Mayor Zukanović visited the farm holding MSH owned by Muherin Dursum who invested 431 000 KM in the farm buildings and cattle numbers that now include 160 heads. 
Aside from the regular farm subsidies, the Ministry also promotes rural development projects throughout the Federation of BiH in cooperation with IFAD aimed at poverty alleviation and the development of rural areas. More information on these projects can be found here.