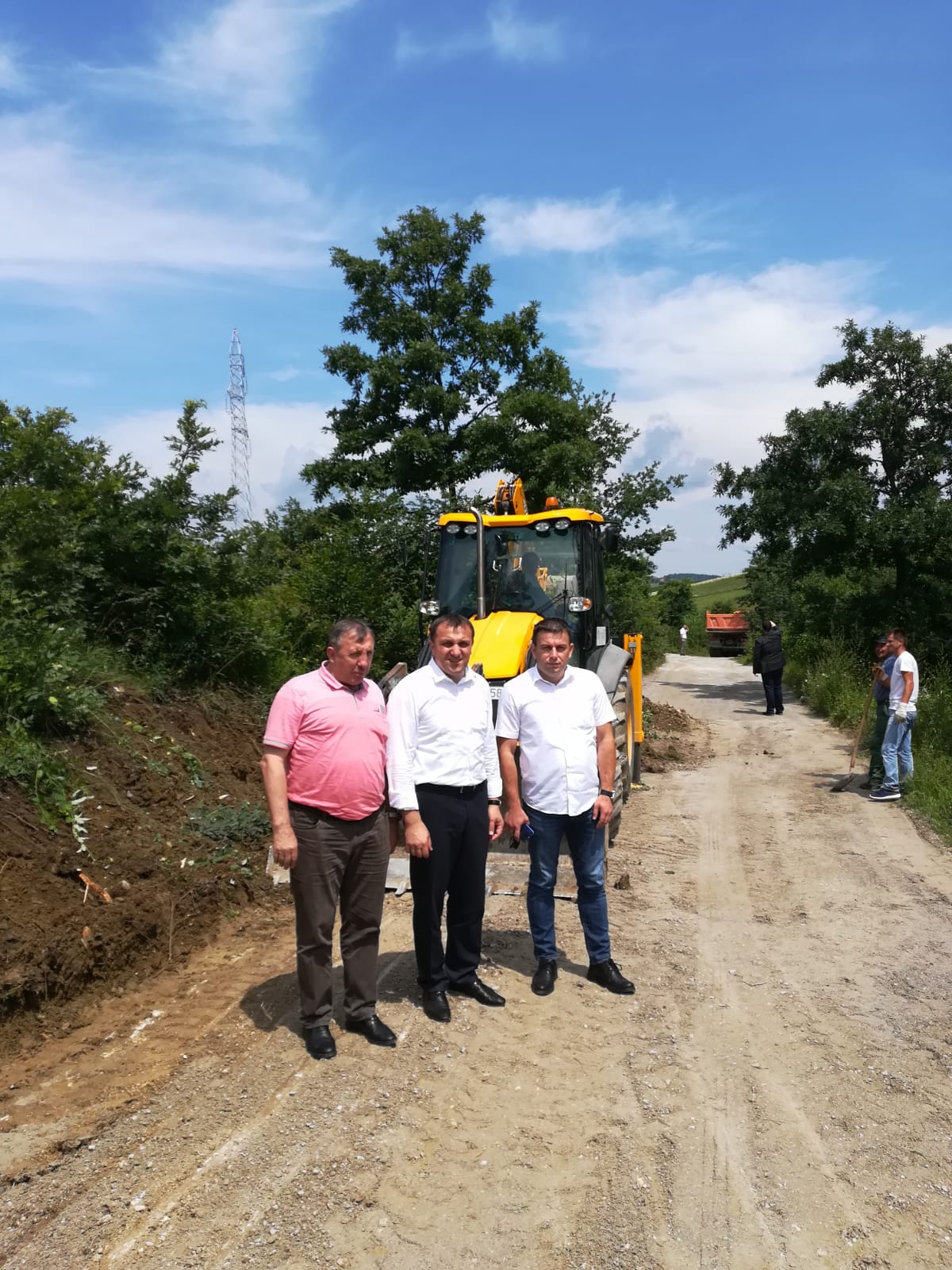 Dedić: Development of agriculture through better infrastructure
Federal Minister of Agriculture, Water Management and Forestry Šemsudin Dedić visited the municipalities of Bužim and Bosanska Krupa to witness the beginning of works on reconstruction of roads in villages of Bućevci and Ostrožnica.  
The value of works is over 134,000.00 KM and 194,000.00 KM respectively, out of which 70% is financed by the sixth IFAD operation in BiH called the Rural Business Development Project (RBDP) and 30% as contribution of the local communities involved. The RBDP components include the construction of cold stores and other storage facilities, including the market-linking and competitiveness-enhancing infrastructure.  
– Villages need to be linked to markets, and each producer needs access to storage facilities, collection points or to direct clients. We also need to increase the number of cold stores and storage facilities so that we don't have to sell our products right away at the price offered at the time, but wait until the price is higher or provide for more processing capacities. Oftentimes, agricultural budget is reduced to the issue of subsidies, but the subsidies only retain the status quo, while rural development projects, like these initiated today in Bužim and Bosanska Krupa, enable the real development, said Minister Dedić.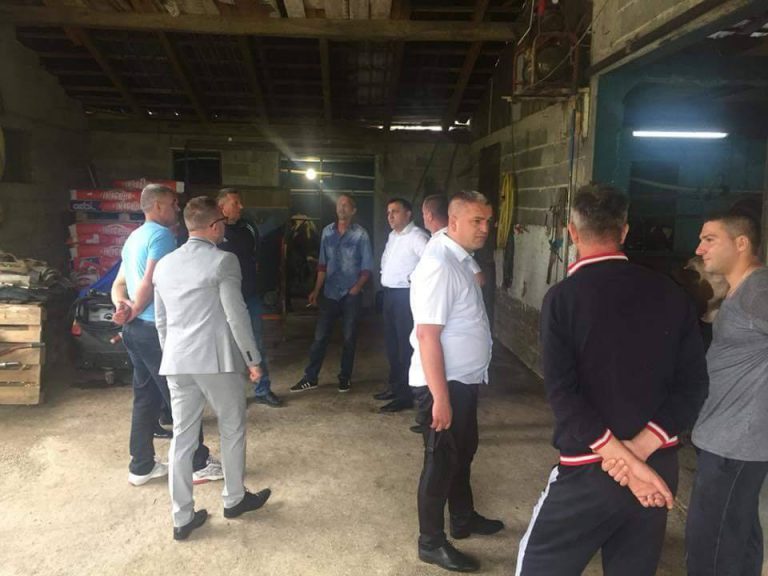 Agriculture and rural development projects have been included this year in the Public Investment Program of the Federation of BiH for the first time. This, said minister Dedić, is a great opportunity for all municipalities included to apply for grants that will greatly contribute to the development of agriculture.
As Minister Dedić said, all rural development projects depend on the readiness of local communities and municipal authorities to cooperate.
IFAD's projects are most successful in municipalities where local authorities have shown great interest, allocated co-financing funds and actively involved their staff in the project implementation. The cooperation of municipalities is required in order to seize all opportunities provided by the Government of the Federation of BiH, said minister Dedić.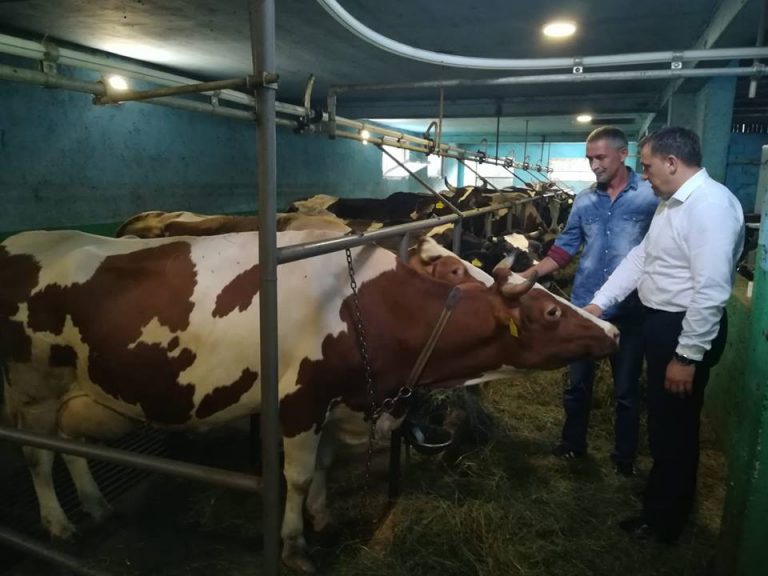 During his visit to Bužim, Minister Dedić also visited dairy and beef farmers where they discussed the issues facing agriculture today, especially cow milk production and beef farming.