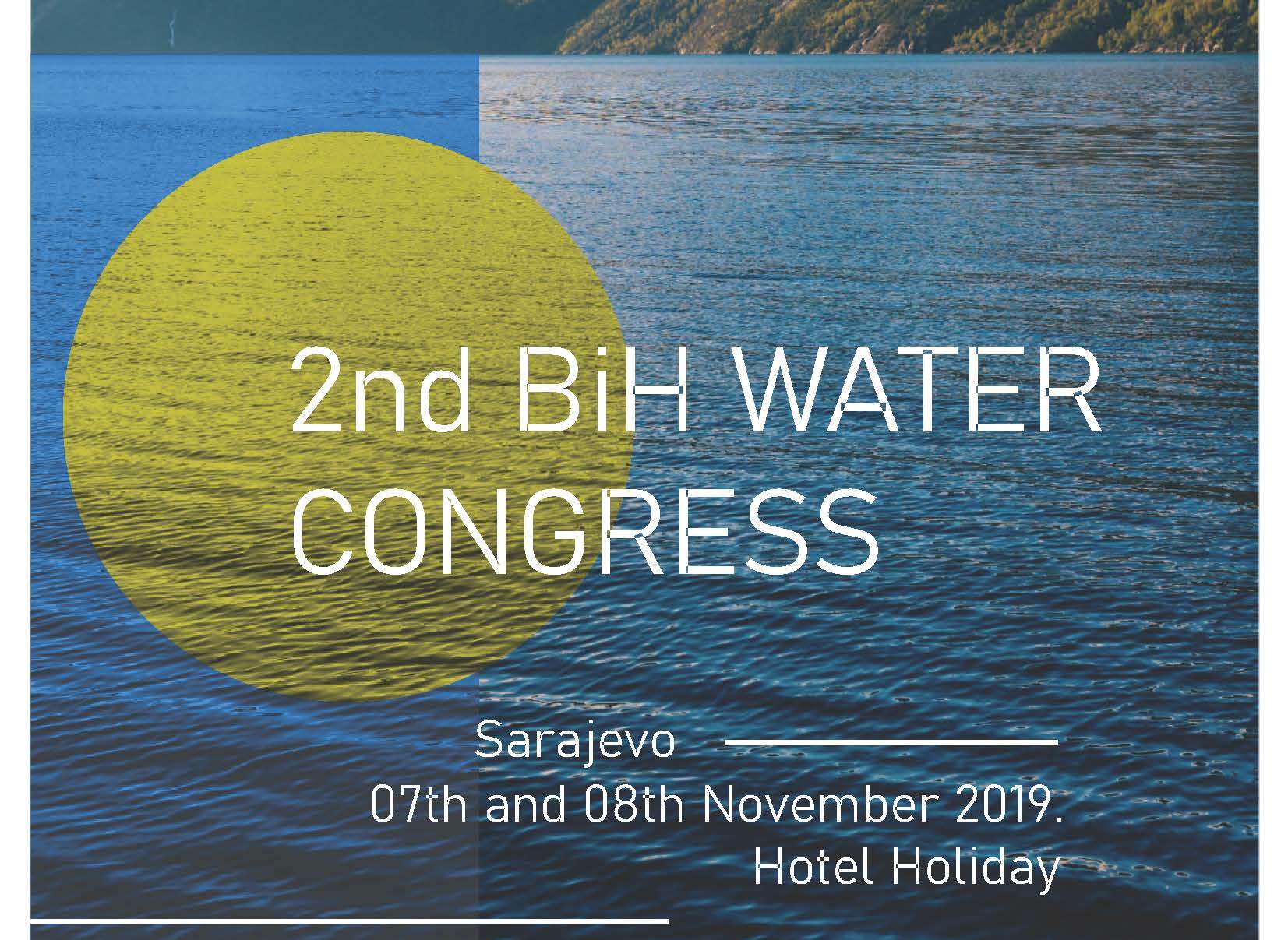 Announcement: Second Water Congress in Bosnia
We are honored to announce that the Second Water Congress will be held in November 2019 in Sarajevo, focusing in particular on water-related sectors and the potential of their involvement in addressing the water issues. Organized by the Association of Consulting Engineers in Bosnia and Herzegovina (UKI BiH), the main goal of the Second Water Congress is to explore the opportunities for the increased participation of the water sector in defining the goals, visions, strategies and development plans of other water-related sectors.    
As a reminder, the first Water Congress, held in 2016, saw a large participation of all relevant institutions, including around 200 international authors and 350 participants. The goal was to promote the water sector as a true driver of development in the energy sector, industry, agriculture, tourism, quality of life in urban and rural areas and all other activities.   
The purpose of the Second Water Congress is to promote the water sector as an engine of growth, opening up opportunities for enhanced and integrated development in all social and economic activities in Bosnia and Herzegovina and other countries of the region
More information on the Second Water Congress can be found in this announcement.