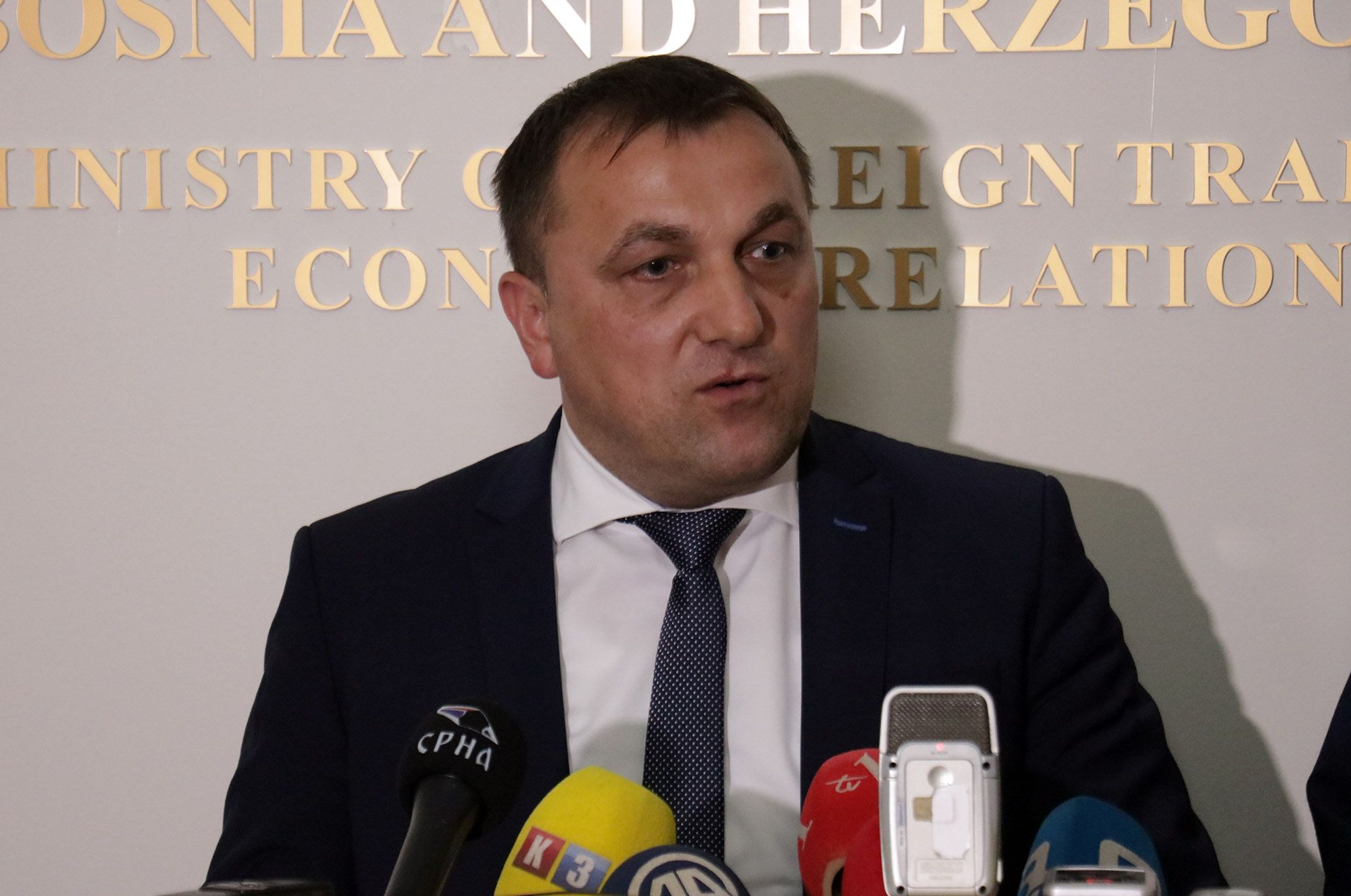 Minister Dedić: Strengthened Control of EU Meat Imports
At the meeting held on October 10, 2019 in the Ministry of Foreign Trade and Economic Relations, Minister Dedić reiterated the need for better protection of domestic production and farmers.
"We do our best to export the meat of the highest quality to the EU and Turkey, but, at the same time, we are importing enormous amounts of low-grade meat from those same countries. For this reason, in the forthcoming period, we will seek to initiate measures to protect our consumers' health and our local farmers," said Minister Dedić, adding that, aside from working on the compliance with the EU meat export requirements, focus will also be on strengthening import controls.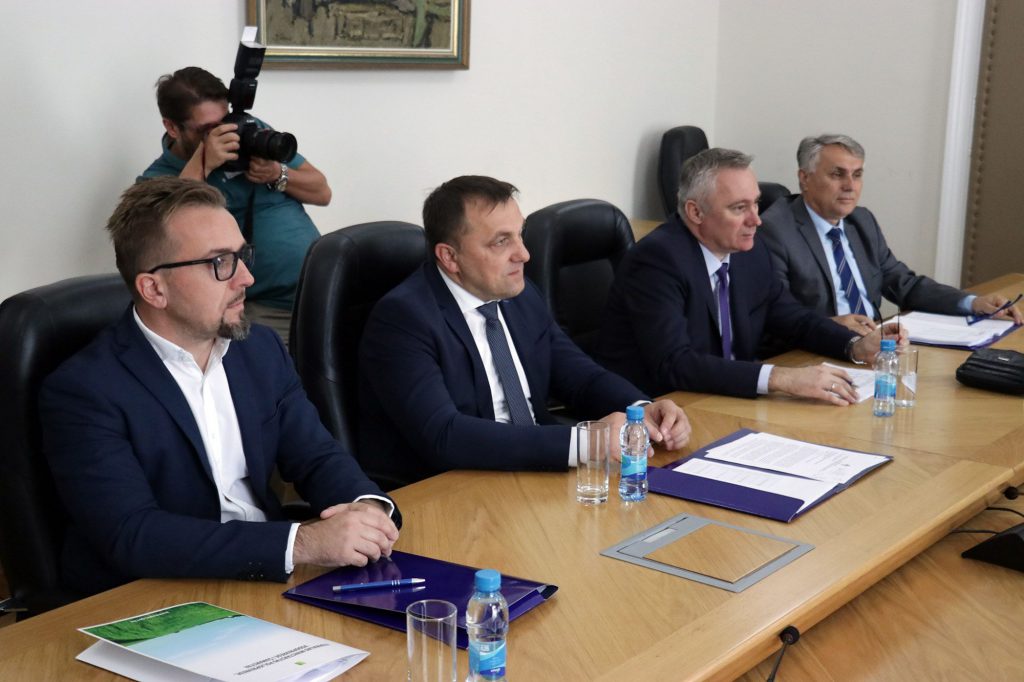 The meat export scheme with Turkey was also discussed at the meeting, as the Turkish Deputy Minister of Agriculture is set to visit Bosnia and Herzegovina the next day in order to address the issues concerning this arrangement. Minister Šarović also spoke about the importance of protecting domestic production, especially import controls as regards the countries affected by certain livestock diseases. He also stressed that the farm census to be carried out in the country was one of the EU requirements for authorizing red meat exports to the EU. In the press statement, the line ministers vowed to work on strengthening control activities, together with the entity inspection administrations and the State Veterinary Office, to ensure better consumer protection.