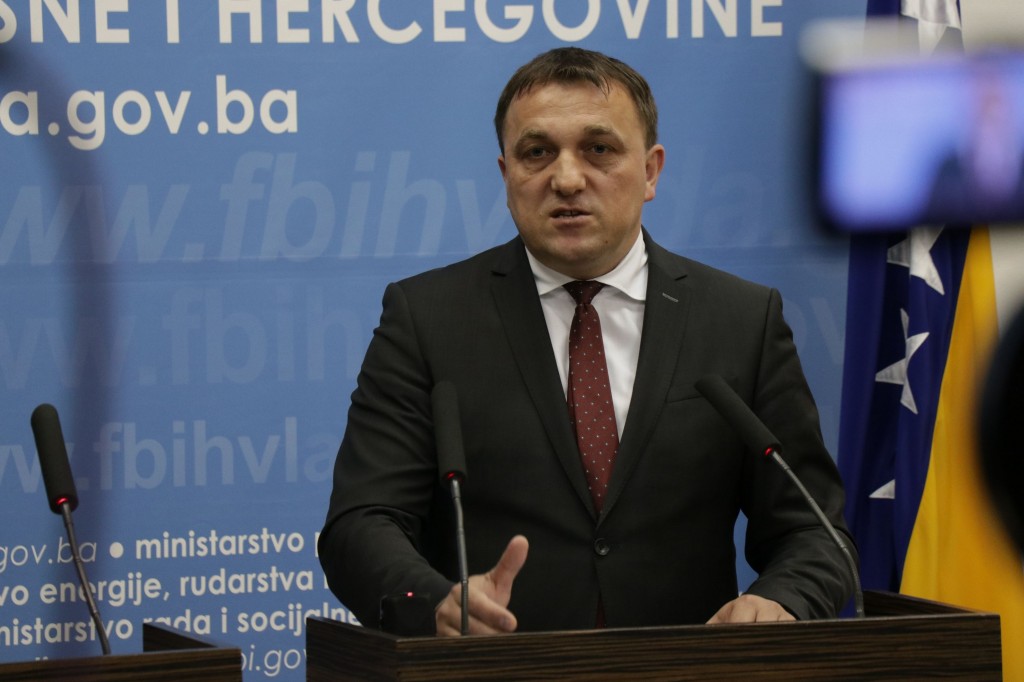 87 million BAM for Agriculture in 2020 in Federation
At its last two sessions, the Government of Federation of Bosnia and Herzegovina adopted several decisions significantly increasing the budgetary allocations for agriculture for 2020. From the current level of 67 million BAM, the funds planned for farm support in the next year will amount to 87 million BAM.
Minister Dedić said this increase would give us better opportunities to introduce new measures in the Subsidy Program and enhance the current ones, thus achieving a higher level of development of agricultural production and improvement of rural livelihoods, adding that the Rural Development Program was included in the Public Investment Program of the Federation of BiH for 2020-2022, overall valued at 209 million BAM. "We will also mobilize the Development Bank of the Federation of Bosnia and Herzegovina to provide affordable loans for farming sector in order to increase the competitiveness of our farmers and support investments focused on reducing the trade deficit we have in food sector," said Minister Dedić.